Chris van Rijswijk
Financial Adviser and Mortgage Broker, Principal
Following 5 years as a Partner at GCK Financial Group Chris founded Northern Beaches Wealth bringing his investment expertise to the local community.
His background includes working for BT Financial Group, Invesco and Northward Capital in institutional funds management as a Dealer, Equities Analyst and Sector Portfolio Manager. Chris has also worked in an international setting for Schroders. Having worked as an institutional dealer for over 10 years Chris appreciates the importance of confidentiality and privacy.
Although he has worked for some of the largest global investment firms he admits that nothing is more rewarding than assisting an individual or family achieve their financial goals.
Chris lives on the Northern Beaches with his wife and three children.
To make a plan to secure your financial future call 02 8320 2222 to book your complimentary appointment.
Alternatively, email info@northernbeacheswealth.com.au
Qualifications and Professional Designations:
Chartered Financial Analyst charterholder
Diploma of Financial Planning
Diploma of Finance and Mortgage Broking Management
Graduate Diploma in Corporate, Securities & Finance Law - University of Sydney
Master of Commerce (Finance) - UNSW
Accredited Mortgage Consultant - MFAA
Bachelor of Arts - UNSW
Justice of the Peace (NSW)
CARE Investment Committee
As a GPS Wealth Investment Representative we draw upon the experienced & skilful CARE investment committee for our clients' investment portfolio management & strategic planning. We are on hand to discuss how best to harness their support & expertise for your financial goals.
The team includes: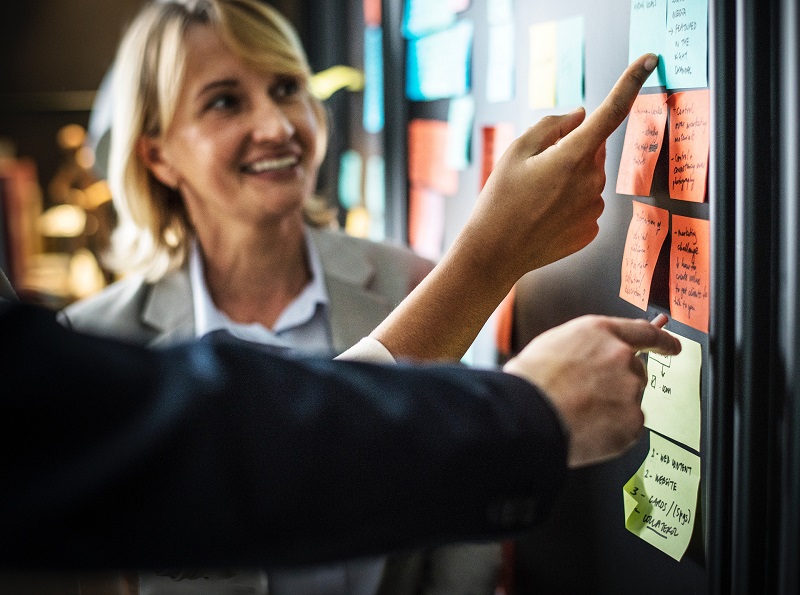 So, whether you are planning your retirement, looking to grow your wealth over time or want to make sure all of your finances are managed most efficiently, we can help you:
plan for your retirement
choose the right investment strategy
plan your superanuuation
choose effective risk insurance
manage your debt
organise your estate planning
invest in property
manage your SMSF